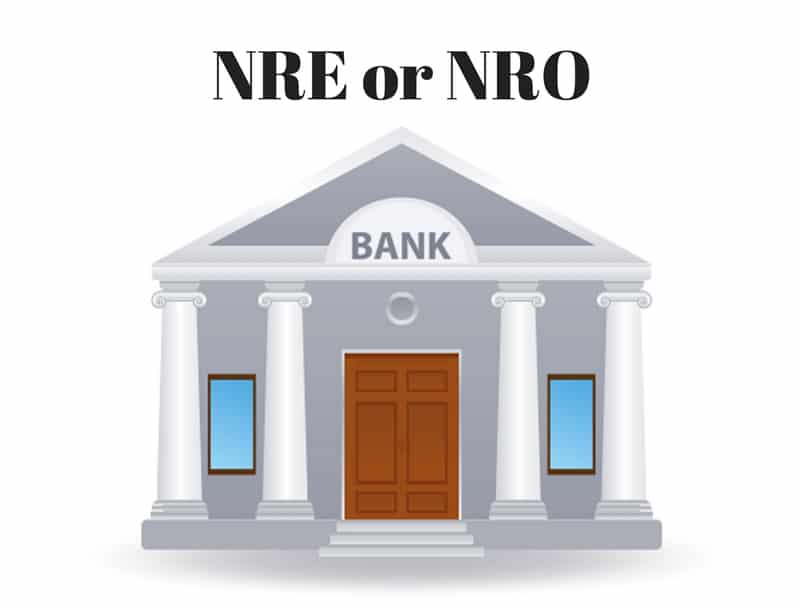 NRIs prefer bank accounts like NRE and NRO to access banking facilities in India. But can NRIs open multiple NRE or NRO bank accounts in India? Read this post to find out. 
Under the FEMA laws, NRIs cannot open or operate regular savings accounts in India. There are exclusive NRI bank accounts like NRE (Non-Resident External) and NRO (Non-Resident Ordinary) to help NRIs access banking facilities in India. 
NRIs can visit a bank branch whenever they are in India to open these bank accounts. If they're already in a foreign country, a foreign branch of the bank can also be visited for opening an account. Moreover, some of India's top banks now allow NRIs to open NRE and NRO bank accounts online. 
But while NRIs can now easily open bank accounts in India offline or online, can they open multiple NRE or NRO bank accounts? Take a look-
Opening Multiple NRE or NRO Bank Account
Yes, an NRI can open multiple NRE or NRO bank accounts in India, but in different banks. Only one NRE or NRO account can be opened in a single bank.
However, NRIs can open one NRE and one NRO account in the same bank.  If an NRI needs two NRE or NRO accounts, they'll have to open separate accounts in different banks by completing their account opening formalities.
Who Should Consider an NRE Account?
An NRE account is ideal for NRIs who want to transfer their foreign earnings to India. It is a tax-free account with no repatriation limits. So, you don't have to pay any tax on the interest income generated from an NRE bank account. If required, you can fully repatriate the principal and interest income to your current country of residence.
Apart from the NRE savings account, you can also consider NRE current and term deposit accounts. Any Indian resident can be selected as the mandate holder of your NRE bank account. 
Who Should Consider an NRO Account? 
NRO accounts are ideal for NRIs with income sources in India. As NRIs cannot open or operate regular bank accounts, they can use an NRO account for their banking requirements in India. An NRO account is taxable, and the tax rate will depend on the income tax slab of the NRI in India. There are also certain restrictions on the repatriation of NRO accounts. 
Apart from NRO savings, you can also open NRO current and NRO term deposit accounts in India. Just like NRE accounts, an NRO account can also have an Indian mandate holder.  
Should You Open Multiple NRE or NRO Accounts?
While it is legal for NRIs to open and operate more than one NRE or NRO account, whether you should consider multiple accounts depends on your requirements. If you have any specific reason to open multiple NRI accounts, you should definitely consider this option. 
But ensure that you select a top Indian bank for your NRI account so that you can seamlessly access your account and a host of other NRI banking products and services.